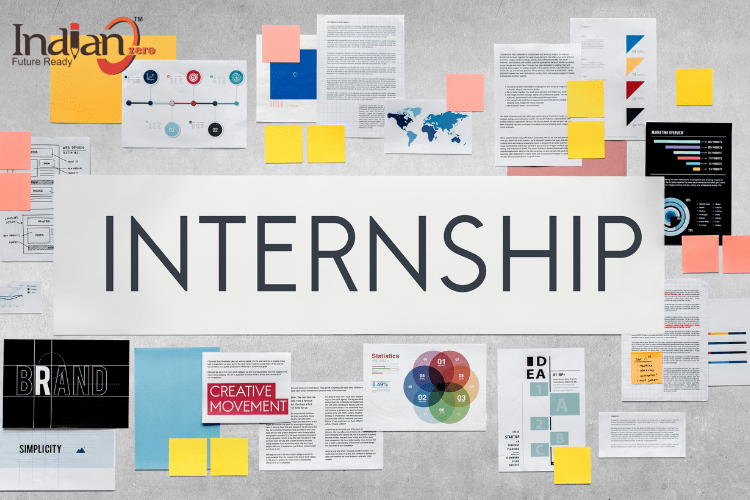 What do Interns Expect from Internships Today?
Internships are required to be balanced delicately. For many companies, they are an opportunity to get decently qualified candidates at a lower price. In return, they impart the work experience and training that interns need to start working in the field. But with the growing protest by interns today over unreasonably low wages and lack of mentorship, some interns feel companies are falling short of their end of the bargain. So what do interns expect from their internship? Let us have a look:

Interns want to work with you overwhelmingly
It has been found from research that interns consider an opportunity for full-time employment the most important to them. They see an internship in your company as an opportunity to demonstrate that they are capable of being hired full-time.

Good Referrals
If your intern is having trouble finding a job with your company, a good employer recommendation from you will go a long way in helping them get started. Referrals can be the main factor between getting a job and not. As an employer, if you appreciate the work your intern has done for your company but aren't looking to hire, you should at least give them a brilliant referral.

Responsible Projects Handover
You should give interns responsible projects to keep them motivated. Individual interns may not have the skills or discipline to tackle large projects on their own. A good way to give interns more complex projects is to hire team of interns.

Working Conditions Flexible
As internships increasingly become a requirement for work, interns are now doing internships in addition to other activities such as schoolwork or their job. A growing number of interns are switching to digital internships to gain experience at companies around the world.

We, at Indian0, offer digital Internships to help you work with real-time projects and gain commendable experience for your future success.

Interested to know more about the digital internship programs at Indian0? Contact us now!