In this Digital Era, let's preserve and schedule our lifetime events, ideas, memories and precious data digitally under highly secured infrastructure and still have the power to access and share with the touch of a button. Expand your future with Artificial Intelligence enabled module and analyse overall performance in different situations.
This reaffirms our concept of Indian0's belief that one can Trace every Breath, Live after Death, where one can store every single second of life history, preserve it for the rest of one's life and even after.
Enough of social media platforms where everything is public, mostly fake, and highlights showing off without substance! We are NOT competing with social media. We believe it's about privacy and preservation of dreams and ideas, that deserves to be preserved for our generation and loved ones. We believe futuristic readiness of portfolio and doing away with traditional resumes and CVs. The world has changed. We at Indian0 are future ready. Check us out now.
---
Let's explore what you can do with Indian0 Platform
---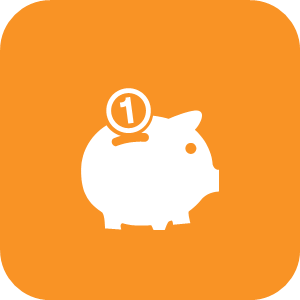 Data Preservation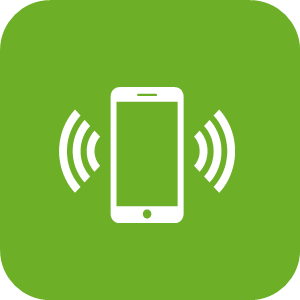 Data Accessibility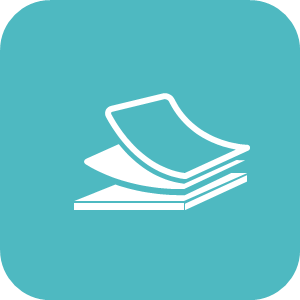 Lifetime Event Schedule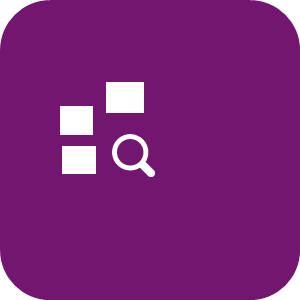 AI For Children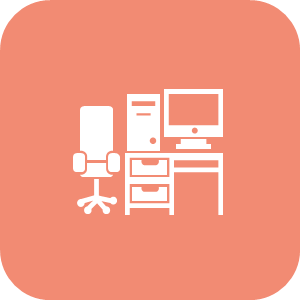 Data Sharing & Security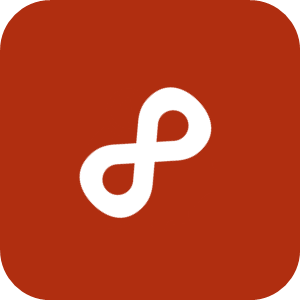 Live After Life - Become Immortal
Don't miss any important date or occasion in your life again. Take advantage of Lifetime Scheduler where you can schedule digital messages in your predefined timestamp with your dear ones