From FOUNDER's DESK
"Optimizing the early stage is the best investment we can make in ensuring future success."
While executing turnkey solutions for various businesses for the last 10 years and imparting training to thousands of individuals in the field of IT, Digital, and Marketing; I realized the biggest gap that exists in the market that is the lack of practical knowledge and exposure that students don't get during their early stage. Indian0 is a sincere effort with an aim to bridge this gap by providing a new era of AI-enabled Technology that does not only provides a robust platform to EARN WHILE LEARN but also preserves one's achievements & learnings with industry benchmarked "Digital Portfolio" that is better than a paper resume and hence, make an individual Future Ready.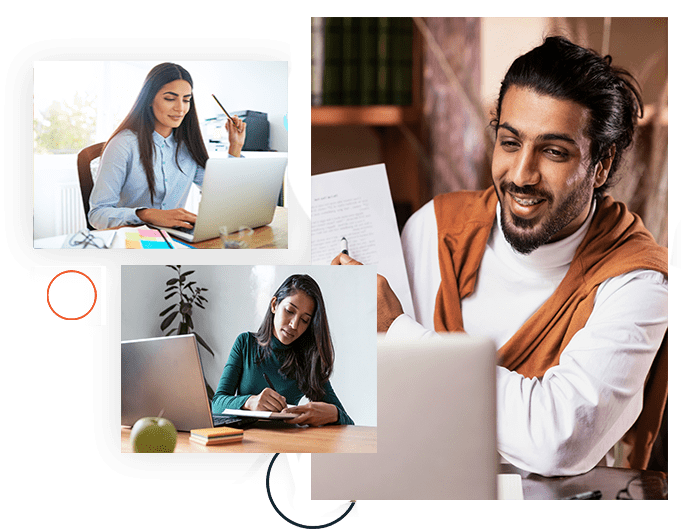 About Indian0
Welcome to Indian0 - Become Future Ready!
Indian0 is an Artificial Intelligence-based digital platform focused on helping individuals to be presentable digitally in a more professional manner.
Indian0 aims to become a one-stop platform to provide Future Ready learnings via Digital Internship Programs in various specializations. Understanding the key requirement of this digital era, Indian0 also helps individuals transform their career by creating an industry benchmarked Digital Portfolio which is better than just a paper resume.
Enroll Today to become Future Ready!
Enroll today to save 70% on Digital Portfolio and Get Free Enrollment into Earn While Learning Digital Internship Program.

Transform your career to become future-ready.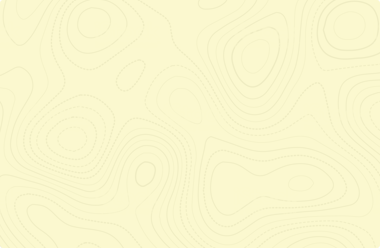 10
Enrollments 25
Transformed Portfolios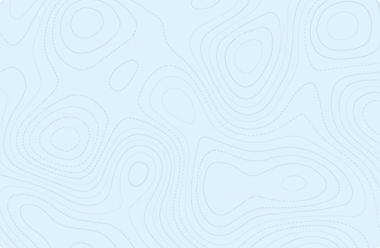 1
Jobs & Placements
Our History
Indian0
, established in the year 2014, is a sister concern of
DPI Infotech
, a global IT Solutions and Digital Agency serving the industry for the past decade.
Indian0
started with an aim to preserve and present one's lifetime events, achievements, and precious data in a digital format under highly secured infrastructure that can be accessed anywhere, any time.
Later, we introduced many learning programs which helped people to learn and explore their interest in various fields. We are into process of continuously developing these learning programs for various age groups.
Our Mission
Indian0 is on a mission to support Digital India Initiative by providing a personalized AI-enabled digital platform to transform the career life cycle of an individual.

We aim to be the one-stop solution for an individual looking for a growing career. Thus, we wish to equip an individual with the future ready learnings and products.
Our Vision
Our vision is to promote robust learning practices through the Digital Internship program and transform an individual career with a future-ready Digital Portfolio, which is better than just a resume.