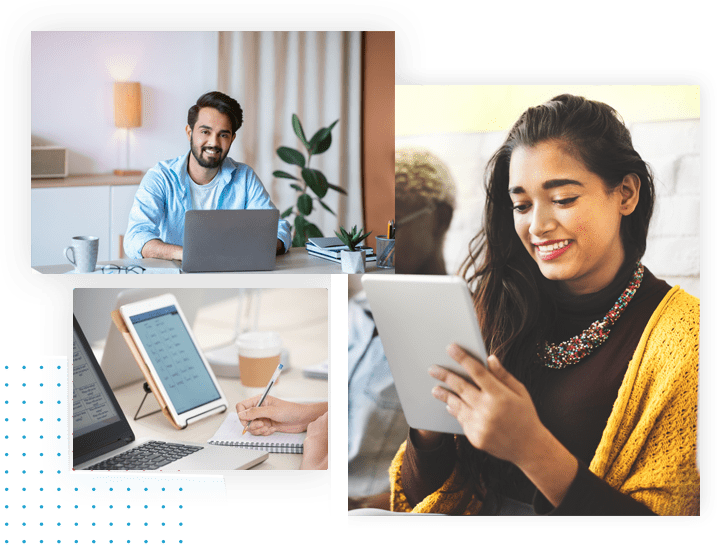 COME & JOIN
Indian0 Family for a Bright Career
Indian0 brings forth an opportunity to enroll in Earn While Learning Digital Internship Program. This Program enables you to learn new things with Masterclasses, Live Projects, and other career development activities that will make you future-ready and keep you engaged with Industry Experts, Recruiters, and Peers.
WE ARE OFFERING
Jobs in Your Favourite Field

We Work To
Develope Your Skills,
Transform Your Career
We welcome aspiring candidates to join our team of experts who can help individuals transforming their career with the right progressive learning and digital era tools.
25
Transformed Portfolios

Want to be a part of Future-Ready Journey?
We have vacancies in Digital Marketing, Human Resource, Sales & Marketing, Graphics Multimedia, Product Trainer and Business Development Department. Mail your resume at
[email protected]
to join our family.