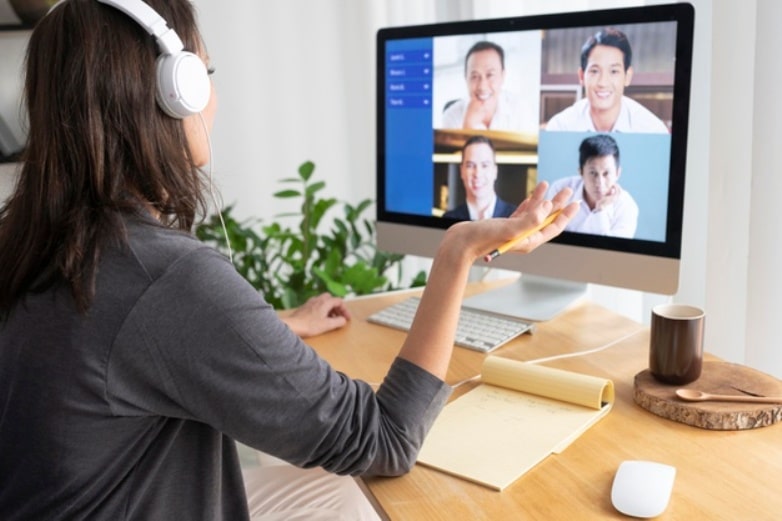 Want To Be A High-performing Digital Intern?
Digital Internships or digital work might be challenging enough, but once you become comfortable doing it, it will take you a long way. However, if you are about to embark on digital work through an internship, you need to be responsible enough to perform all tasks despite having distractions at home.

To be a high-performing intern while working digitally, you need to follow some relevant tips:

Good Communication
Although digital working brings a lot of challenges in maintaining open communication, it provides more flexibility. Therefore, to build a network for the benefit of your career, it is essential to maintain excellent communication with your co-workers. Make sure to respond to messages and emails promptly and connect to them for any work-related matters.

An Effective Schedule
Since digital work provides more flexibility, it is necessary to make a proper work schedule as, without it, you may easily be lost in lots of tasks and may find it tougher to meet deadlines. By making a schedule each week, you can create to-do tasks with their corresponding deadlines, ensuring to complete them on a serious note.

Set Goals
You may find digital working a little challenging in terms of your goals. You have to be accountable for your productivity even if you are an intern because in digital work no one is going to keep an eye on your activities. You will have to be responsible enough to keep a track of your goals by keeping a record of them regularly.

Think of it as a Regular Full-Time Job
Although an internship is project-based, you may treat it as a side-hustle. In order to get a position in the company you are working in, you need to treat it like a full-time job. Focus more on your tasks and get rid of any distractions that exist in your home so that you can work efficiently throughout the day.

Request for Feedback
One of the best things about an internship is that you get real-life experience of the industry by meeting many influential people. To gain a deeper insight into your strength, you need to ask for feedback, as you will be able to know where you have to improve yourself as not all feedback will be great. So, make sure to accept each one gracefully.

Track your accomplishments
Make sure to keep a record of all your improvements and achievements that you have made while doing an internship, as it can reflect your growth once the internship is over. Your manager may also have a look at your achievement to identify which one can benefit the company. You might be the next to be in a full-time job position.

Although a digital internship is a challenge, as long as you follow these tips, you will be able to complete it smoothly. Making an effective schedule, requests for feedback, setting goals, and treating it like a full-time job are some of the factors that will help you be on top of the list of candidates working digitally as an intern.

Apply for a digital internship today and start gaining real-life experience. Check us out at Indian0 to help you find the right internship in the career field of your interest.