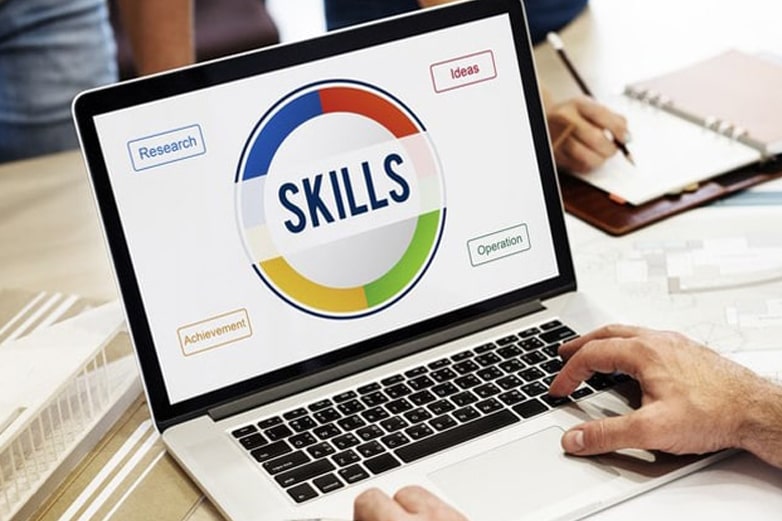 Skills, One Must Possess To Get A Desired Remote Job
Working remotely rather than in the office gives you the privilege of more freedom where you are expected to meet deadlines and accomplish your assigned task. Remote working enables you to maintain a balance between life and work as a result of which you become more productive. Therefore, if you are more inclined towards the remote job, you first need to analyze if you have the skills required to handle the challenges of remote working.

Some vital skills have been enumerated, which are necessary to be possessed to succeed in the path of remote working.

Committed towards work
Your commitment to work is all you need in remote working. You must be able to accomplish your tasks properly despite being surrounded by a lot of distractions. To stay committed to your work as well as to stay motivated to finish it on time is one of the necessary skills for a remote internship. You must possess the ability of determination and discipline to do every task effectively with the best of your knowledge and capability to meet your deadlines.

Reliable social skills
The ability to communicate properly is the key to every good relationship. It is beneficial not only in personal life but also in official life as it is what keeps the values of the company and the employees together. There will exist no space for misunderstanding if the information is transmitted clearly and effectively, thereby helping you to increase your productivity rate.

Excellent computer as well as internet skills
The most important thing for working on a digital internship or remote internship is to have a computer. Simply having a computer is not the solution you should be acquainted with its basic programs by which you can handle your work appropriately. Besides, internet connectivity plays a major role in any organization, as a vast part of most companies' works is handled with the help of the internet. Therefore, knowing how to handle an internet and access communication platforms is mandatory, where the company will be able to reach you without any interruptions.

Flexibility and adaptability to accept changes
You must be capable enough to welcome unexpected changes relating to the technology you are using and the ability to optimize your workflow to suit the clients' needs. These unexpected changes can be in various ways, including changes in the working situation, which leads you to manage your time wisely. While working remotely, you are required to stick to deadlines, meeting the company standards accordingly. You must hold the ability to know how to utilize time management.

Ability to perform tasks without any guidance
Remote working professionals should ensure working independently and deliver better output. You should be well-known how to manage your time while working remotely, i.e. you should work properly delivering the result without any guidance from the senior. Remote working is an effective way to knowing your behavior, dedication to the job. If you perform your tasks efficiently and deliver the output within deadlines, you will be considered a fruitful employee for the company.

Being a responsible individual
It is the employee's responsibility to meet the company's expectations by getting rid of any distractions and disturbances around him. As a digital working employee, you have to be responsible for a greater deal of self-management and self-discipline. Moreover, submitting your tasks and projects in due time is also one of the major factors on which your performance will be judged. So, to avoid this, try to concentrate on one project at a time and don't involve multiple tasks.

Better confidence level
As in digital working, you have to work on your own without taking guidance from others. It ultimately boosts up confidence in you to accomplish things by yourself. It will even enhance your leadership skills and build up the trust in you for your abilities, thereby inspiring your co-workers to perform better as well as allowing them to build firm connections with you.

Therefore, digital working requires a great amount of focus to work on, and it is a good opportunity that helps you showcase your existing skills and in bringing out the skills you never knew you had.