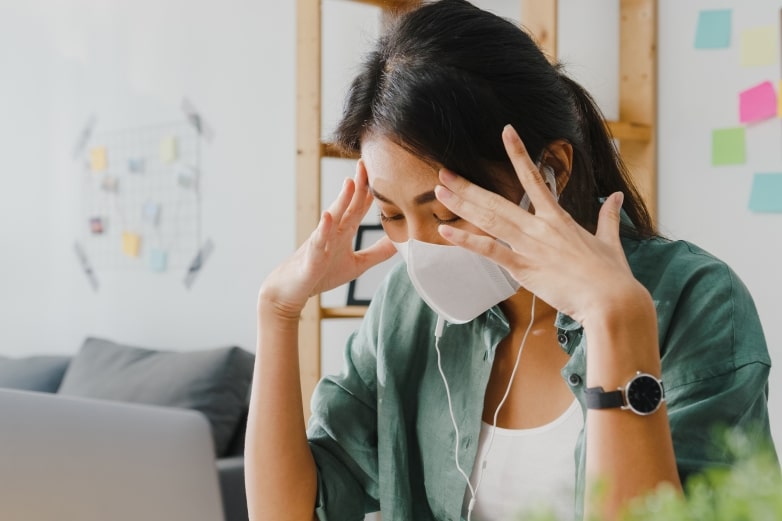 How To Search For A Digital Internship Or Job Amidst The Covid-19?
The task of finding a job or digital internship has become even more challenging due to the COVID-19 breakdown. This uncertain scenario has even impacted the recruitment process to a great extent, unlike the bygone days, where the activities lead to better results. However, a job or digital internship search generally comprises three steps-

• Finding a job vacancy
• Sending resume
• Getting in an interview

Jobs or digital internships can be searched by scanning job search websites, including Internshala, Naukri.com, Linked In, etc. However, you can follow several other tips to find out jobs or digital internship openings:

Build up your network
Networking plays a crucial role in finding the right job opportunity. It has been found through a survey that approximately 87% of jobs are filled through networking because, at times job openings are shared with the employees of the company offline instead of posting online. The best way to build up a network is to start from small with your family, friends, and past interns. Make sure to expand your network, and in case of job hunting, let your contacts know about it by sending them an email for the same or via LinkedIn.

Update your Profile on job-seeking websites
Job-seeking website portals, including Naukri.com, LinkedIn, etc., are some of the go-to places for recruiters to actively find and hire candidates. Therefore, to fall under their radar, it is important to make proper use of your job search time to optimize your LinkedIn profile.

Visit company websites
Search for the companies you want to work for and make a list of the companies. Look for any available roles over the career page because some companies don't post every job position or digital internships update on job searching platforms.

Know-how the company background
It is important to gain insights into the company and the position for which you are applying. For this, you can contact any professional from the company and request to set up an interview. It can help you in various ways, including knowing about the company, gaining career advice, finding more about opportunities available in the company, etc.

Ways to apply for a digital internship or a job amidst COVID-19:

• Once you find out about the job or digital internship opening(s), the next step is to send the resume through the Email ID provided by the recruiter. With a huge amount of applications being received, a recruiter hardly spends much time reviewing each resume. Therefore, you should ensure that the details filled in your resume must match what is expected in the job description.
• Once sending of the resume is done, the next step is to prepare for the interview round, which would be done digitally. You need to spend some time understanding how a video calling application, like zoom, Skype, etc., works.
• Also, practice preparing answers for commonly asked questions generally asked in every company. You can find a list of these questions along with answers over the Internet.
• Besides preparing for commonly asked questions, try to research the company, such as the challenges that the company has faced, etc.

If you haven't heard from the recruiter in more than a week, even after completing the interview round successfully, don't get aggressive, send a polite follow-up. Even if you are not selected, send an appreciation note for your time and continue applying to other job or digital internship opportunities.