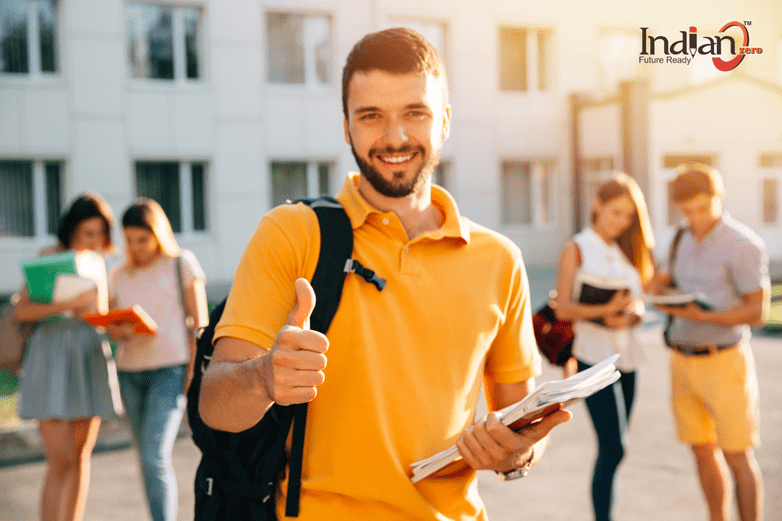 Want To Prepare For A Great Life After College- Check Out How?
College students have the freedom to manage their time a little more casually. However, one of the most common afflictions that affect most students is procrastination, compelling them to lose track of their goals. Therefore, students should prioritize schoolwork, skills and knowledge that create an excellent foundation for their future careers and success.

If you want to plan and prepare for life after your college education, here are some crucial tips to follow:

Look For A Job Actively
After graduation, you should apply for appropriate job opportunities to have a better chance to get employed quickly. You can find career opportunities through job boards, social media, and network referrals. Improve your CV or resume so that you can highlight the relevant skills required for each position.

Get in internships
Having internships in college will give you practical experience and the confidence to handle assignments and deadlines. It is not obligatory to first complete your graduation to build job experience. You can make an impeccable career by enrolling in internships during graduation as well.

Building a Network
Active networking plays a vital role in career growth. When you start networking with people who have the same interests and goals as you, you will get new ideas, professional support, professional references, professional advice, and lasting personal relationships.

Find a mentor
Look for a mentor or a role model who will guide you through your professional and entrepreneurial journey by providing you with advice and encouragement and improving your life in general. Remember that a mentor should not be doing this for material gain; instead, they should be driven by the impulse to help others succeed and want to share their successes with you.

Have a clear plan
While you're in college, you should create an outline of the path you wish your career to follow. This plan will help you see how far you are progressing in achieving your goals and how far you still need to go. Determine how you will acquire job skills, manage class and free time, and navigate your job search. This roadmap will motivate you to work harder and achieve your life goals in a shorter time frame.

By taking these steps, you'll have the best job-related experience. Are you looking for a digital internship in the field that interests you? Check out our job-oriented Digital Internship Programs in the digital internship section and be ready to conquer the real world. Good luck!