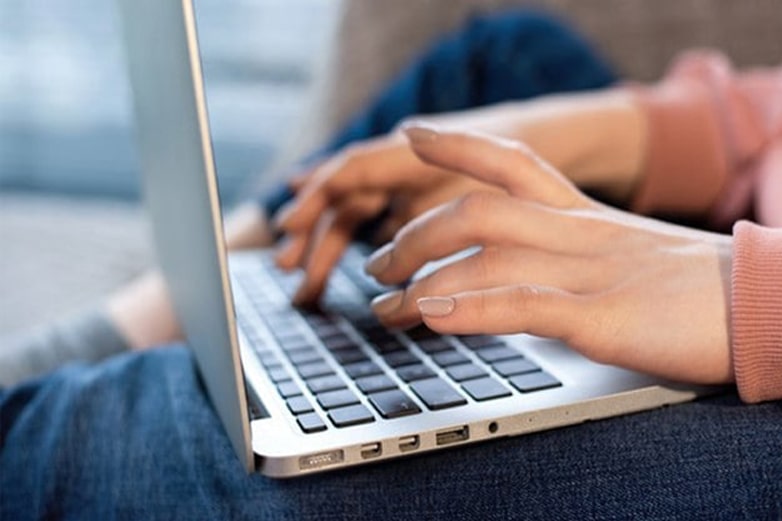 Is Working From Home The Future?
Despite after one year of working from home due to COVID-19-led lockdown, the trend of working from home is still on the upswing. The reason being the devastating second wave of COVID-19 that has compelled working professionals not to go back to the office. Thus, the future is assumed to be hybrid working until the awe of this pandemic is completely washed off from the country.

As the pandemic has caused a great tragedy in the lives of the Indians, and there is a dire prediction of the third wave of COVID-19 is more to come, the government has again imposed the stringent lockdown. It has eventually pushed the workforce to adopt work from home policy.

There are several reasons which have made working from home policy rapidly gaining momentum.

Eliminate commute time
While working in offices, professionals or interns have to commute to their office and reach on reporting time which, sometimes is not possible due to various reasons including traffic, etc. At times they are given warning notices if they continuously reach the office late, and it makes their whole day full of stress. It has been found that each time spent on commutation results in decreased job performance and satisfaction. In contrast, working from home eliminates this stress point. While working remotely, many employees or digital interns tend to start their work earlier, feeling less stressed out when they start the day.

Improve productivity level
It has been found that even though employees working remotely take more frequent breaks, employees working in the office spend more time being unproductive at their desks. While working in an office, managers most of the time keep an eye on the working activities of the employees due to which they have trouble in concentrating on their work and they feel increased pressure, resulting in less productive output. However, this situation is totally different when employees work from home. Without an employer or co-workers monitoring their every move, employees feel free to work in a way that can bring the best output.

Personnel Attrition
It has shown an excellent result in talent retention and lower staff attrition by permitting employees to work from home. Employers are now looking for professionals who don't want to commute daily can be retained by offering work from home. Study shows that employers bear the brunt of staff attrition where the loss of productivity is directly linked to attrition, which impacts on co-workers.

Attracting Better Talent
Companies find it difficult to attract excellent talent with the increasing competition in all industrial sectors. If an employer is looking for a specific set of skills for a particular job profile, it is not always necessary that he would get it in a local candidate. However, highly qualified and skilled professionals often do not want to relocate or commute to a longer distance. In such cases, employers can offer work from home policy to attract better talent suitable for their companies making the talented officials source their talent for its benefit from any distant location within or outside the country.

There are several other reasons why work from home will be trending in the future as well. The burgeoning real estate industry makes it quite difficult even for large corporations to open offices at multiple locations in terms of an increase in prices. Therefore, work from home facilities circumvents such investments along with providing the same rate of productivity as working in an office to the company.