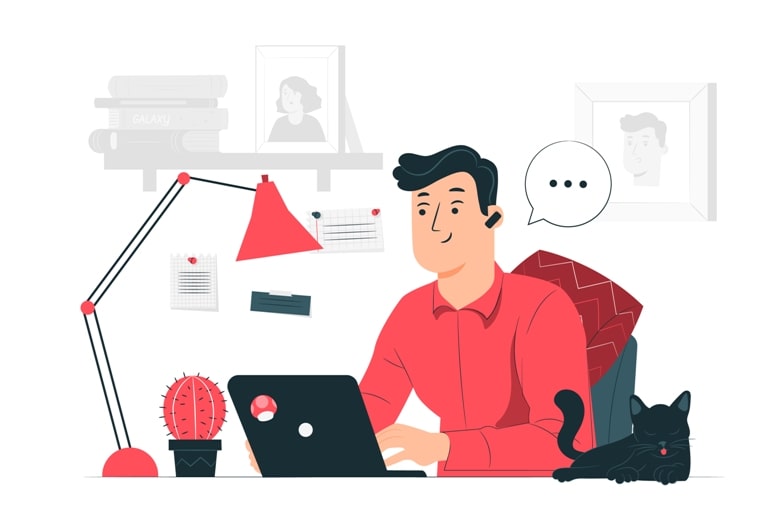 Significance Of Digital Internship In HR Before Regular Job
One of the most demanding professions that are in high demand nowadays is the HR profession. Most students make up their plan to be HR professionals right during their academic days. While some, after completing their education in other fields, show their interest in the HR profession. In such a case, it becomes a kind of necessity to go for an internship in HR, so that they can have hands-on real-world experience in the HR domain. However, most people, even while working in some other field as per their educational qualification, develop an interest in some other domain, like the HR profession. In such cases, doing an online HR internship is highly preferable, as it does not hamper anybody's current working timing.

A digital internships is an opportunity to practice hands-on experience in the domain of interest without making serious commitments. A digital internship prepares you for future challenges by providing relevant experience, tools that one might get while working full-time. Therefore, going for a Digital Internship will make you future-ready by enhancing the skills required for the specific profession and also honing your existing skills.

The human resource department is one of the most important resources in a company, which requires professionally trained employees to work on behalf of the company, looking after its financial expenses, training, and grooming of employees. During the work from home HR internship program, interns are required to assist the HR teams of the company for which they are interning. They are asked to support administration, consult clients on various projects, prepare job descriptions for new hiring, also assist in the hiring process, and many more.

By indulging in a virtual HR internship, you can develop yourself in different aspects, namely:

- Establish know-how in HR knowledge
- nurture yourself in further process of learning and development
- in-depth knowledge of administrative roles
- handling conflicts, arguments, and circumstances related to employees
- improve leadership and coaching skills
- become more observative in terms of selecting a potential candidate
- build up a robust knowledge of human resource information systems

Moreover, in an online HR internship you are required to attend webinars, merge with your team members, work on several projects, communicate with people while recruiting, handle clients and also regularly check on your employees. Hence, it can ultimately build your knowledge, skills, leadership qualities and makes you future-ready for your desired job role.

Want to become an online HR intern? Enroll in Digital Internships offered by Indian0 and start an online HR internship program today. Get to taste the sweet fruit of an Internship where you can acquire practical real-world experience by performing various real-time job tasks without serious commitments and make your future secure and safe.