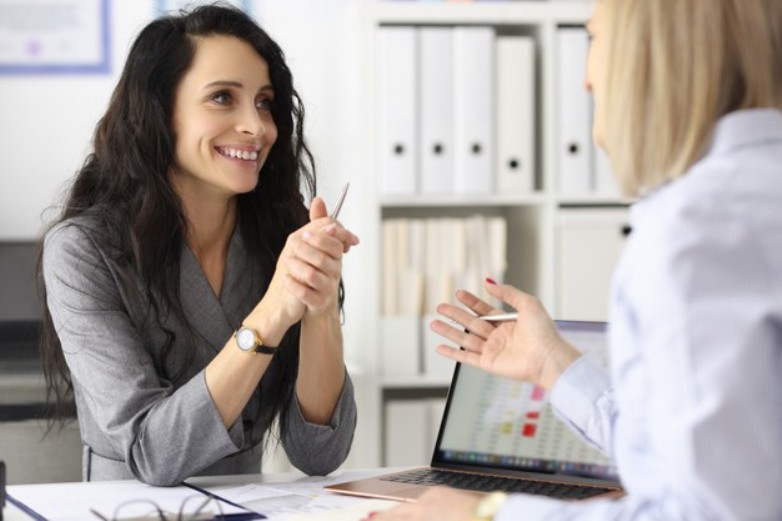 How To Analyze If Your Internship Will Be A Success
As you have finally started doing an internship, making your way through the workload, clients, and your new life seem a little difficult but, you will manage it somehow.

Nonetheless, one of the difficult problems that an intern faces is, "Am I doing it in the right way?"

Therefore, you must go through several ways in order to find out whether your internship is going in the right way or not.

You have been assigned many tasks
If an intern is constantly given many tasks, there is nothing to worry about. It is actually a good sign as the administration thinks you are worthy of it and responsible enough to take the additional load.

Your suggestions also matter to the company
Have you ever been approached to take inputs more frequently? If yes, then you are no doubt performing well in your job and actively heading the right way, because of which your inputs and suggestions do matter to the company, and your seniors and your team members are liking your work.

Coworkers admire you
One of the best ways to step ahead in professional life while doing an internship is to keep a warm and friendly relation with your coworkers. Be kind, hardworking, passionate and friendly, so that your coworkers would remember you like that only. There is a famous saying, "What goes around, comes around." Likewise, if you treat them well, you will also be treated the same, thereby making your internship successful.

You are a problem solver
If you can solve your issues without taking much assistance, that means you have completely immersed yourself into the working environment. It is imperative to be a responsible candidate who has the solution for each problem to the manager to secure a full-time job.

Getting impressive feedback
Feedback plays a vital role in making an internship take a successful turn. Your internship seems to be incomplete without proper feedback. If your manager has been giving you impressive feedback, always take it seriously, as it means that you are on the right path.

Boss appreciates you
You should consider yourself lucky if you find your boss liking your work and praising you for the same to the hiring manager. Your boss is the one who will sign the internship certificate and give feedback. So, if he praises your efforts, it means you are doing well in your internship.

It is not always necessary that an internship would be completed successfully. You have to stay motivated and enthusiastic while doing each task. Every time you perform a task, you have to take feedback seriously if you want your seniors and coworkers to praise you. Once the internship is completed successfully, it will open new doors for you in the working world.

If you are interested in doing a Digital Internships and want to know more about it, hop over to www.indian0.com and apply for a digital internship in the interested field.