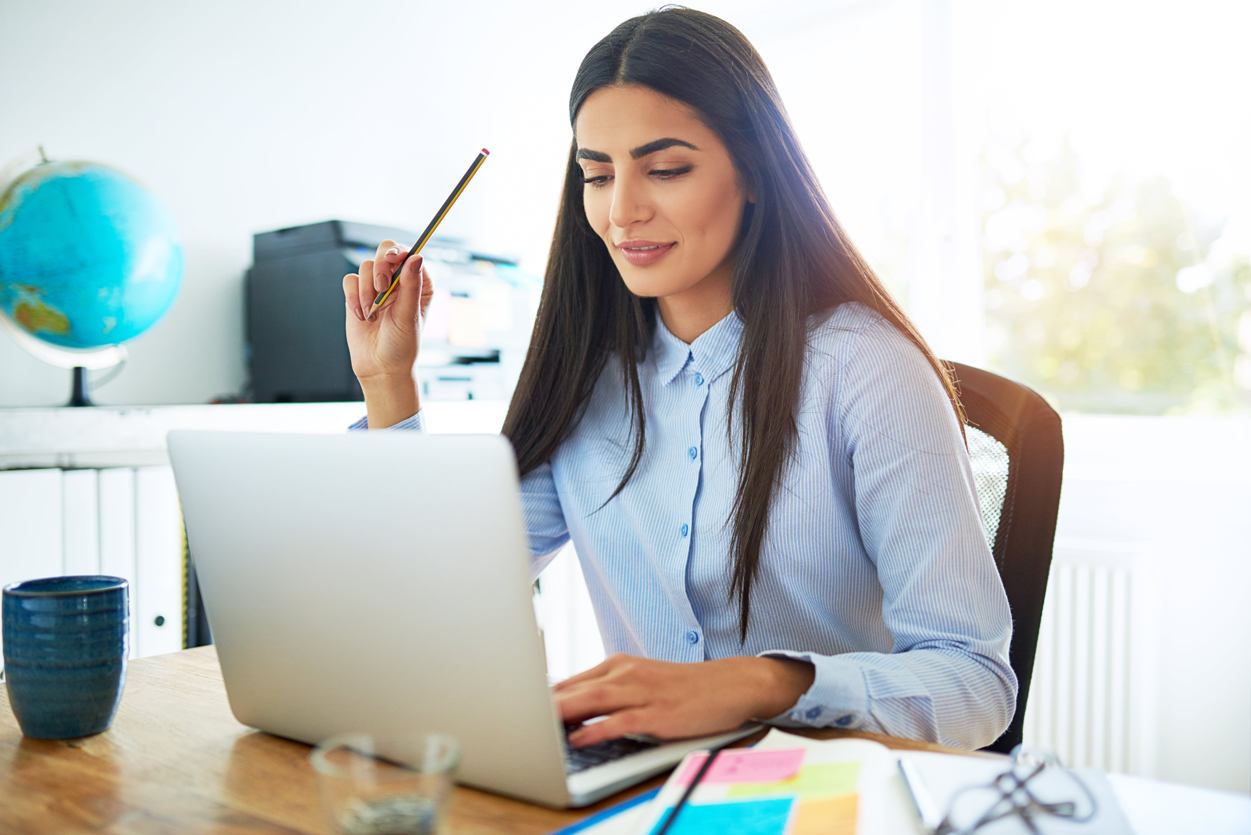 How does Digital internship help in achieving practical knowledge?
"We are looking for a candidate with at least a few months of experience". This statement must have been heard by every college student, who is a fresher in the job market or unemployed professionals, who want to switch their working profile in the corporate market.

Digital Internship helps individuals gain experiential learning exposure, which provides them the opportunity to develop skills and explore their talent. Digital Internships help in gaining practical knowledge that brings a major significance when you enter the job market. Practical knowledge acts as a backbone where a person can make extra efforts to utilize the skills that he has learned through a digital internship.

There are several compelling reasons as to how a Digital Internship assists in achieving practical knowledge


GIVES REAL-WORLD EXPERIENCE AND EXPOSURE
A
Digital Internship
gives you hands-on experience and exposure to working in the real corporate world. All theoretical knowledge gained from lectures can be implemented by harnessing the skills during digital internship. It carves out a niche to young individuals and provides them proper training about the working mechanism of their respective desired industry to understand the real outside world.
OPPORTUNITY TO LEARN ABOUT YOURSELF
Our ability to find solutions to our problems associated with our work experience restructures us. Digital internships enable the process of understanding oneself and eventually helps in promoting personal development. During a digital internship, you set specific goals and try your best to achieve those goals by getting out of your comfort zone. Indulging in a digital internship program even helps you in discovering your interest and deciding whether you want to continue with the same career or try to experiment with some other career profiles.
GROW PROFESSIONAL CONTACTS
Digital internships help career advancement by building professional contacts or networks with industry experts in the corporate world. You can establish a profound relationship with company professionals by taking part in any
digital internship
program of your desired specialization, thereby redesigning your career in a better way. Expanding professional networks with the assistance of digital internships will no doubt help flourish your career.
ADD VALUE TO YOUR RESUME
Resumes are evidence of your achievements. All your details including your educational qualifications, skills, strengths are added to a
digital portfolio
through which a recruiter gets to know about you. A digital internship will give you experiential skills thereby adding value to your resume and increase your chances of getting hired. A digital internship of a limited tenure is an ideal way that enhances your professional profile as recruiters generally look for relevant experience.
SHIFTING TO A FULL-TIME POSITION
While working as an intern, you get a wonderful opportunity to showcase your skills, talent, and your commitment to work, to accomplish a task within deadlines that add value to the organization. Your internship employer might get impressed with your work and hire you as a full-time employee. Since employers invest their time and money to train you and if you perform well, they get inclined towards you, thus, allowing you to be in a full-time position.
Considering these points, a digital internship is a significant way to achieve practical knowledge. A relevant digital internship brings forth great experiential learning opportunities for every student and working professionals where they can apply their theoretical knowledge in a practical manner.