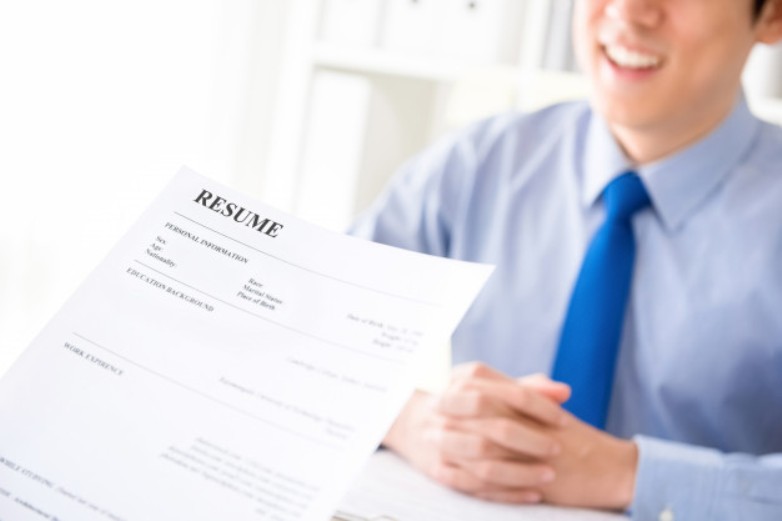 How Do Digital Internships Help In Making An Impressive Resume?
A resume is a primary document of an individual's employment life- his experience, skills, achievements, and many other notable data are well-structured in the resume. Many companies, at the time of hiring, value your internship experience, as it makes a good impression that you have effectively entered the working world through an internship. Therefore, applying for an internship at a company will help you develop your skills by giving you valuable real-life experience. What if you find an internship opportunity at some other place far away from your hometown? You will definitely not be able to land it for time and financial reasons. However, you may find another option to grab that opportunity by doing it online. A digital internship enables you to gain real working experience by sitting in your own room in a comfort zone.

Close gaps
Many individuals, before starting a new job, take time off, which is absolutely fine. But problems arise when your future employer asks you about this gap. Apart from this, due to the current scenario of the pandemic, many individuals are compelled to halt their work. However, this cannot be stopped permanently, and things have to be looked upon from a different perspective to fill those gaps. During this time, a work-from-home internship is the best suitable option to fill the available time, and develop your skills, and improve your career.

Growth in skills and work ethic
Since in a digital internship, you won't be physically around the people you work with, but your supervisors will be guiding you online and helping you in need. While working digitally, you will have to manage your time wisely to complete each task, and submitting the same on time, you can develop your work ethic too, making yourself more disciplined and focused on your work.

Gaining work experience without visiting the office
One of the best things about a digital internship is you can get work experience without going anywhere. You can even learn the different working conditions and cultures of the company you will be working for. It will add another quality of adaptability to your resume. Moreover, digital working can help you build networks globally, where you will be able to meet people and establish connections that will benefit your future career.

Even if you are stuck in the middle of self-isolation, or lockdown, or in another situation, it is advisable to keep yourself motivated by thinking that there is still hope left to improve your life. You can still develop skills and stand out from the crowd by working as an intern during this scenario.