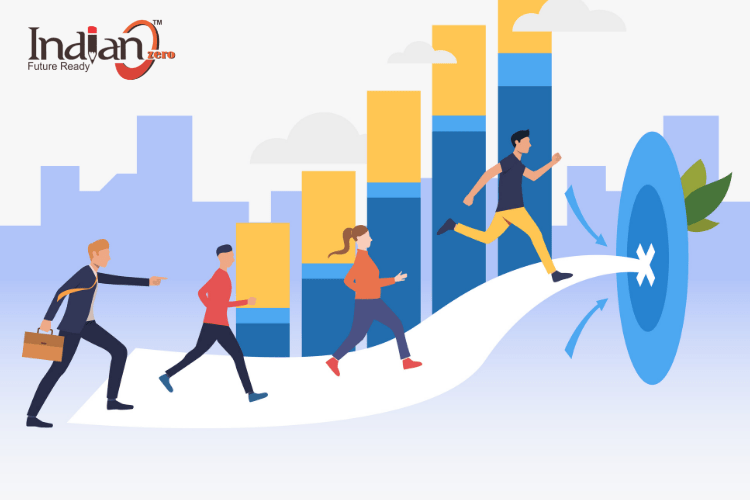 Tools Required Building Your Career
Building a successful career requires careful preparation. Sometimes, questions like, "What do you do?", "How is your work going?", "Where do you see yourself in the next five years?" intimidates us so much.

In order to improve your confidence, you need some crucial life-changing motivations to help you direct and embrace your life-fulfilling goals.

1. Personal Reputation
In today's civilized era, it appears all of us have at least one social media like Instagram, Facebook, or LinkedIn. Use your social media to present your reputation online. Personal branding is much more important than social media. Personal Reputation is like the long-term asset that helps you grow in your personal as well as professional life. Therefore, make sure to create and maintain it wisely.

2. Soft Skills
Do you know what soft skills are needed at this time? According to research, the top five soft skills needed in 2021 are accountability, assertiveness, collaboration and network, compliance, and conflict management.

3. Hard Skills
Apart from the five soft skills, five hard skills are also required for a successful career journey, including IT and Cybersecurity, video and audio production, foreign languages and translation, data analysis and analytics, and creativity.

Hence, if you follow all these things thoroughly, your chances of getting a brilliant career will be more open, and you will be able to get success for sure.

Apply for a digital internship program today to gain real-world experience. Check us out at Indian0 to help you find the right internship in the domain of your interest.