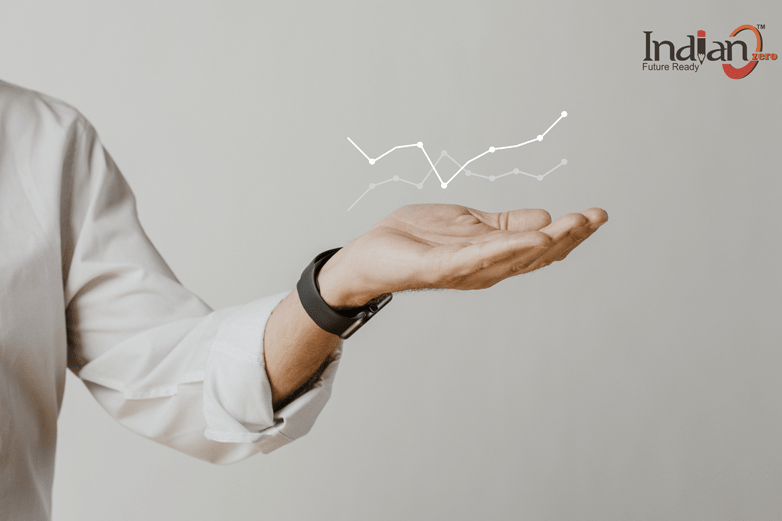 Boost Your Career In Sales & Marketing With These 5 Skills
A wide part of the global workforce is made up of sales forces. There is always something to sell, living objects, such as food and luxury services, such as massage and spa.

Career development in sales can be the key to long-term stability and prosperity. If you're looking to develop your career in Sales & Marketing, you need to get yourself ready with these seven skills.

1. Positive Thinking
Positive thinking influences goal setting, your outward attitude towards your job and the product or service you are selling, and more. In addition to achieving and exceeding sales goals, a sales career is fast-paced and typically fairly challenging, and so having the ability to think positively is also a move towards self-care in the context of a sales job.

2. Interpersonal Skills
Interpersonal skills and active listening are the essential abilities to being successful at sales. You must communicate well and listen to your customer or client's needs or desires, and fit what you are offering to their needs.

3. Confidence
If you are intent on a long-term career in sales, it is important to have confidence in your company and in your product that will translate well to the customer. Adequate knowledge of your product can help develop confidence for sales, but it is also a personal trait you need to develop yourself.

4. Product Knowledge
Having a deep and intensive knowledge of the offerings of the company you work for, should be indispensable- especially if you are working as a sales executive. If the customer specifies questions about a particular product or service, and you cannot answer, your sale is likely to fall. Therefore it is necessary to have a deep knowledge of any product or service you deal in.

5. Leadership Skills
Good leadership skills are essential to cultivating a long-term career in sales. Leadership skills move together with interpersonal skills and help motivate others to accomplish necessary tasks. Therefore, it is vital to develop leadership skills that will ultimately help you rise higher.

Build a robust career in the Sales & Marketing domain with Indian0 by enrolling yourself in Internship Program In Sales & Marketing. To know more, visit the website www.indian0.com.