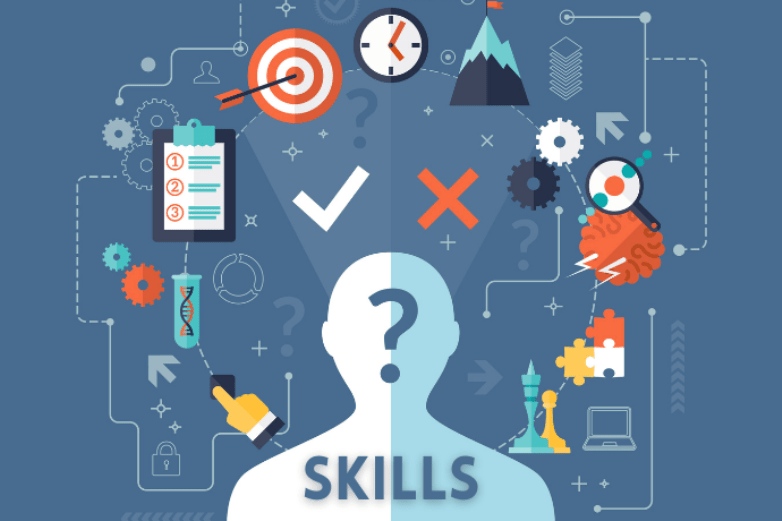 Skills That Employers Look For Among HR Professionals
Most people opine that the HR profession is all about hiring, firing, and event planning. However, it is all beyond that. To be an HR professional, one needs to have the oratorship and leadership skills of Sundar Pichai, CEO of Google Inc. and Alphabet Inc.. In the corporate world, HR plays a significant role in hiring potential candidates who will take their organization to newer heights. The need for HR professionals increases tremendously in the corporate world, and virtual HR Internship has been proved a stepping stone in career formation.

If you are a graduate, or postgraduate student, a digital internship in HR will provide you with practical knowledge of what you have learned in theory. It will help you hone your existing skills and also develop skills relevant to your career.

If you have impeccable communication skills and are certainly people's favourite but have no idea regarding your career preferences then an online internship in HR will help you gain clarity about your career. You will get a clear idea if your areas of strengths complement the management-related career.

Skills, an HR professional must possess to impress employers:

1. Time Management skills- HR professionals should be capable of managing their time, and completing tasks efficiently, as they will have so many tasks in their basket to manage. So, they need to have an orderly approach to finish their tasks quickly.
2. Communication skills- HR professionals must possess good communication skills, as they have to interact with so many people, including managers, employees, clients, etc., both in written and oral form while working in the organization. During an interview, place all the arguments or statements confidently in a comprehensible manner.
3. Multitasking skills- The HR professionals may be responsible for leading a team, managing industrial relations, and creating HR branding strategies. Moreover, their responsibilities also include generating an engagement between the organization and its employees. Hence, they have to be efficient enough in multitasking as they have to don different hats at the same time. During your interview, make sure to mention an event that you had once organized and how well you had completed each task.
4. Problem-Solving skills- HR professionals should also possess problem-solving and conflict management skills. They need to make sure that all the employees are connecting with co-workers and senior management peacefully. During your interview, mention a time when you were involved in a conflict between two people and the way you resolved it peacefully.
5. Knowledge of Human Resource Information Software (HRIS)- Knowing information technology software related to human resources enables HR professionals to make track of their activities digitally in an efficient manner. Therefore, if you have any technical skills by which you can convince the recruiter that you are a quick learner and will master the software which the HR in their department uses, then you should highlight those skills in your resume.

Want to know more about Human Resources? Check out the Digital Internship Courses In Human Resources offered by Indian0.