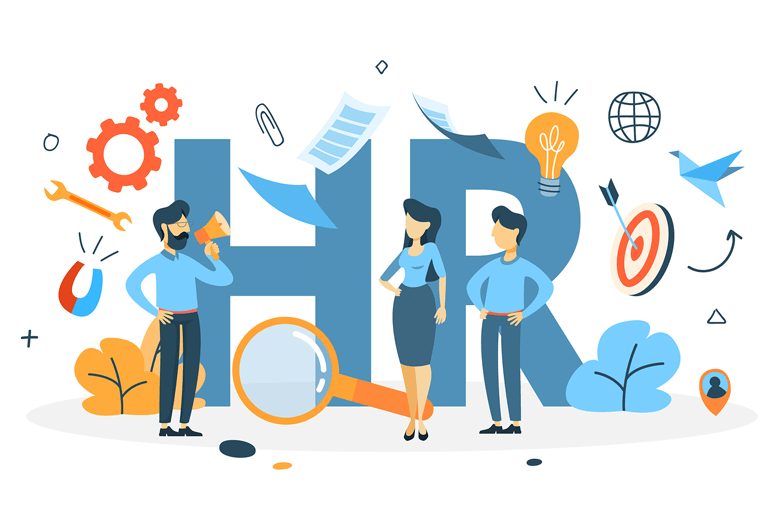 Is Building Up A Career In Human Resources A Good Option?
Human Resource professionals play a very significant role at their respective firms. They contribute to establish company values and hire potential candidates, provide necessary training, and support employees for the well-being of the company. Those who want to build up their career in Human Resources need to be strategic thinkers with strong interpersonal and communication skills. Human Resource career is well known for its stability and relatively high-paying feature with several interesting benefits.

Reasons why building up a career in Human resources is a good option:

Significant Staying Power
The responsibilities of Human Resources have not changed much with the arrival of technology. The knowledge and skill set required to get succeeded in the Human Resource profession are more or less the same as they were earlier. Moreover, Human Resources Information Systems(HRIS) have automated some of the duties of HR executives; still, there is a large proportion of HR activities that would be really difficult to automate.

Potential Competitive Pay
An individual in the Human Resource profession does not get disappointed in terms of salary. Being a Human Resource professional, you take home a respectable paycheck. Since the work of an HR professional is an essential element for any organization, so no wonder he will be compensated appropriately. Moreover, if you work your way up the corporate ladder, there is surely plenty of space to increase the figure in your salary.

Work with different people
A Human Resource profession is all about working with different people and managing them rather than getting involved in data, money, or information, etc. The daily duties of HR professionals make employee welfare and happiness a matter of professional responsibility. Therefore, it is quite obligatory to have strong interpersonal and communication skills to interact with different people.

Secure career
The Human Resource Profession is considered an incredibly secure career field compared to other career fields because the organization does not like to change HRs any time soon because of their fundamental roles in the organization. It is expected that there will be a huge growth in the HR career by the end of 2022 because of the stability of the job in today's job market, as an organization will continue seeking recruiters and other HR personnel as it grows.

Different workday
The Human Resource job will never cease to surprise you, no matter how experienced you are in the field. The HR professionals are required to work on new projects and tasks that may vary, depending on the ever-changing needs of the company.

Influential position in the company
The Human Resource department is responsible for hiring the most potential candidates for its company and managing the most valuable asset of the company, that means, the personnel working over there. HR professionals are required to be strategic thinkers to make the best possible team, who needs to be competent, and capable enough to take the company over new heights.

Get yourself enrolled in the online HR internship Program offered by Indian0, and acquire practical real-world experience by performing several real-time jobs, and hence making a secured future.