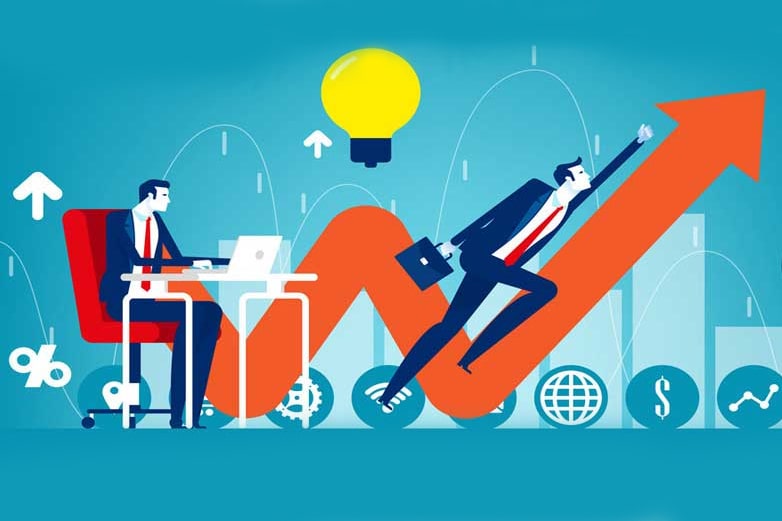 Getting A Digital Internship in Entrepreneurship
"Your Insights will decide your Future" being an entrepreneur is not everyone's cup of tea. To be a successful entrepreneur one needs to be psychologically strong and ready to accept multi-dimensional challenges in day-to-day business. Indian0 came out to be one the best platforms offering a digital internship in entrepreneurship, helping young entrepreneurs and those who are in the stage of settling their start-ups in grooming entrepreneur skills including business management, teamwork, leadership, and strategic thinking.

An internship with Indian0 will provide you with an excellent learning experience in growing your business skills around the global markets. Anyone can join the digital internship in entrepreneurship. There is not any education bar where one can learn entrepreneur skills and its strategies. An internship will be more beneficial to those who are excited about their start-ups and new business ventures. Indian0 digital internship programs offer a different career path with respect to typical global markets.

Digital Internship in Entrepreneurship will act as the catalyst that opens interns' minds towards creativity, innovations, and logical thinking.

Many of the biggest firms started their business on a small note but later after a period of time these companies became giants in the global market. The internship will allow you to gain analytical skills and inspiration from big company business leaders how they raised their firms facing all market challenges. An internship in entrepreneurship will give you a huge boost and confidence in developing a successful entrepreneur and tomorrow's business leader.

Entrepreneur Responsibilities includes such:

1. Client management, operations, sales, and marketing tasks.
2. Establishing company processes and process improvements.
3. Through event programs and investment raising capital can be raised, finding outside funders.

The young entrepreneur should be comfortable with the constant change and holding multiple responsibilities at the same time. The number of challenging tasks and roles provides a snapshot of the world of the entrepreneur. The Digital Internship in Entrepreneurship will allow you to acquire important skills including business development, finance, marketing, public relations, and many more. All of these skills are relevant and applicable in emerging a successful entrepreneur.

For being the owner of your start-up the young entrepreneur will need to be involved with its business model and in bringing together real business development experiences with new ideas and sharp skills. A true entrepreneur will never hesitate to take the risk either on the financial line or new business line. He will always remain focused on increasing the potential of the company and market reach.