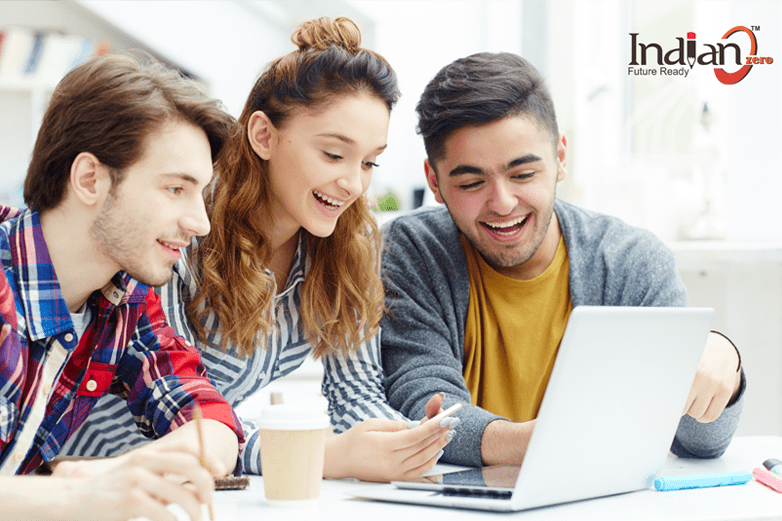 Digital Internships For Academic Students
Internships are the most appropriate ways for students to learn basic skills and start networking with professionals. These are considered one of the best ways to explore career fields and academic & extracurricular interests further. The availability of digital internships actually welcomes opportunities for students who may not have the time or modes of transportation. With digital internships, students can intern anywhere in the world, within the comfort of their own homes.

It is sometimes not sure if the high school students get paid for digital internships. It is also important to note that they should require some basic skill sets, which should be crafted in their resumes. While applying for a digital internship and at the time of the interview, these teens should be prepared to offer relevant skills or explain how they would like to learn or master those skills. Simply asking for an internship won't be helpful for the teens as they are in the initial stage of their career; so they should emphasize why they want to do the digital internship, what they can offer to the organization, and what they want to learn. By gaining experience in any industry in the form of an internship, will ultimately help them decide whether making a career in this field makes sense for them or not.

In order to find appropriate digital internships, students can search websites like Internshala, Chegg Internships, and more. You can create an account and search for your field of interest for digital internships. These online platforms provide an incredibly large database of options; but it is a challenging task to break through and get a return to an interview.

Another effective approach to finding digital internships is to directly contact your interested organizations that may not have even published any official application for openings. The best way to start is to contact local businesses and ask if they would like help with digital marketing. Digital Marketing is the most accessible internship opportunity for high school students and a necessity required in every career field. It can teach you more about your interested industry, along with polishing you up with hard skills to craft in your resume.

If you are looking for an Internship in Digital Marketing, look no further. Check out the digital internship program offered by Indian0. To know more, visit the website www.indian0.com.