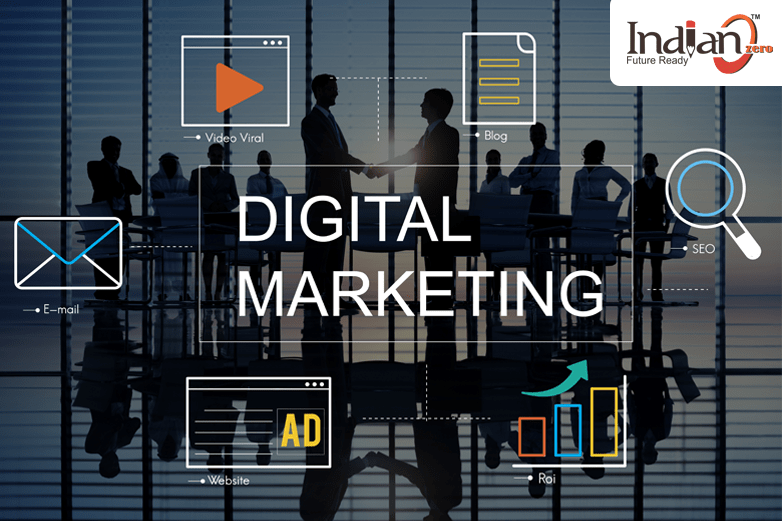 Wholesome Advice For Your Digital Marketing Internship
Are you interested in getting into the digital marketing world but are confused about where to start? So, we are here to help you out. First of all, it is necessary to get enrolled in a digital internship program to have theoretical as well as practical knowledge of the digital marketing world. Let us talk about the wholesome advice for a digital marketing internship:

Observe Your Co-workers
When you first start your digital marketing internship, it might be hard to get into the company channel. Therefore, it is advisable to observe your co-workers. Take part in meetings and understand what both your co-workers and the clients are discussing. Prepare a list of things you didn't understand. Once the meeting is over, ask your co-workers about the incomprehensible topics. In this way, you can have a better understanding of the industry you are working in.

Understand Platforms And Software
There are some vital tools that digital marketers use. Therefore, it is important to understand them at least on a basic level- Ahrefs, Google Analytics, and Yext. To have a good understanding of these programs, it is advisable to see your co-workers performing tasks on these programs. This way, you can get a better grasp of digital marketing.

Get In On The Action
A final tip for anyone in a digital marketing internship is to contribute to the team in any way possible. Attending meetings and learning necessary tools is great for future reference, but you need to have hands-on experience in the company to get the full potential of the internship. Being able to contribute first-hand will give you skills and knowledge about digital marketing from a company's standpoint.

These three tips are worthy of getting the most out of your digital marketing internship. Even if you're not a marketing major, don't be scared to jump into a Digital Marketing Internship and learn a new and valuable skill set!

Gain real-world experience by enrolling in a Digital Marketing Internship Program at Indian0 today. To know more, visit the website.