Student Ambassadors help Indian0 to raise awareness of our programs and serve as our brand voice at their college campus.
Spreading the voice among the students can be as easy as sending an introductory email, meeting with student groups on campus and sharing the relevant details on social media channels including whatsapp groups. You will get all the required materials and a custom URL to share with interested students or group to enable us to track your referrals or efforts.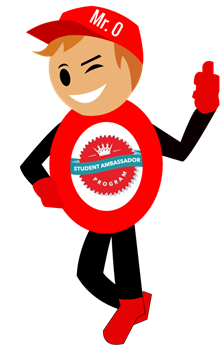 Ambassadors are selected through a process that includes an application accompanied by a interview. Further selection criteria are as follows:
- Should have positive academic performance
- Should have strong communication and leadership skills
The Responsibilities of Student Ambassador includes:
- Assisting with official company blogs and social networking
- Assisting with outreach program and services in the campus
- Promoting enrollment of various programs on the behalf of our company throughout the campus
Advantages to Student Ambassador:
- Best opportunity to develop leadership skills and a strong practical resume
- Personal development and socialization via networking
- Exposure towards public relations, which is a must for future career
- Certification from the company
- A recommendation letter after successful completion of the program
- Work with your comfortable timings – it's all up to you!
- Based on performance ambassadors will be rewarded with incentives
- Free Internship and Training Benefits in relevant niche
- Free goodies worth up to Rs. 10,000
- At last one Student Ambassador will get a chance to go on a motivational "Trip to GOA"
---
Explore Yourself For a Better Career Ahead. Join Student Ambassador Program
---
---
Steps to Proceed
---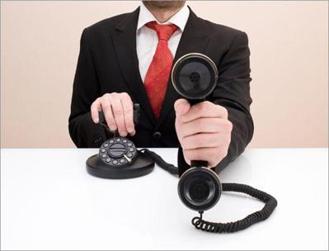 Shortlisted Candidates Will get a call for
Telephonic Interview
.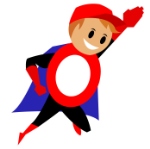 Become
Student Ambassador
& Wear a Cap of
Mr. 0
.
Your application will be reviewed by our program manager who will guide you through further process. It will be of 3 months program.